The Wonderful Xmas Post USA
Get creative with colleagues to send uplifting mail to an isolated senior person.
More than 40 percent of seniors regularly experience loneliness.
Loneliness among elderly citizens is one of the biggest public health epidemics of our time - it is more harmful to an individual's health than smoking or obesity.
It doesn't take much to brighten up someone's day. A simple letter can remind us that we're not alone; that someone has thought about us; that we matter.
This Christmas, for the first time ever - hundreds of USA companies will join our campaign to create uplifting mail for isolated seniors in nursing homes across America.
A fun, festive & creative way to bring your team together and make a difference.
- Take part in groups, or one-by-one.
- As an organised activity or in your own time.
- Complete in as little as 10 mins, or make a day of it!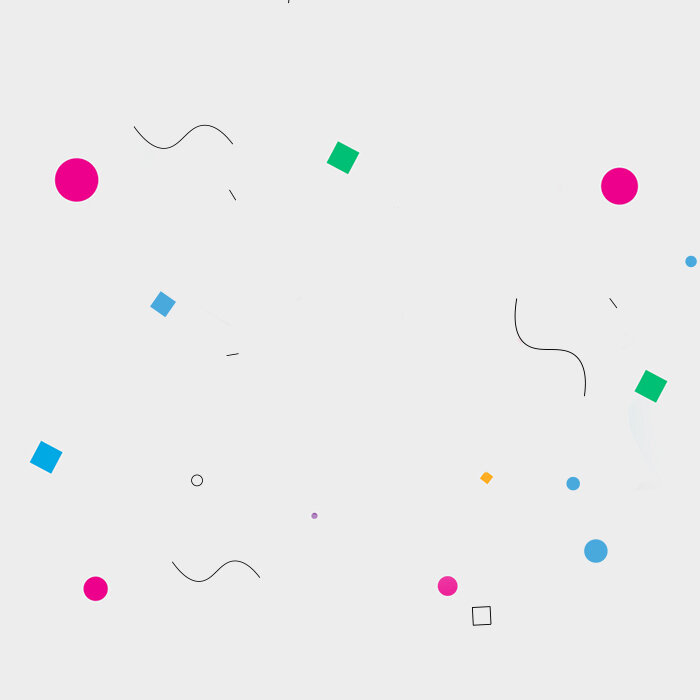 Book your place for The Wonderful Xmas Post USA
We'll send you everything you need to inspire your colleagues…
🎥 engaging intro video
Tailored for your business with your branding. Explains the campaign and sets the task.
✉️ 'Mail matches' for each of your staff members
Cards with the individual first names and a short description of the older people you'll be writing to.
💡 Inspiration & instruction cards
You don't need to be arty to take part. These prompts will help you make and send something brilliant.
🏆 Fun awards certificates
Have fun rewarding your staff e.g. 'Most Creative Post' award, 'Sketchiest Sketcher' award, 'Hidden Talent' award.
Then after your post is delivered...
🎥 'Thank you' video
Bespoke & branded for your business. Showcasing your mail and the impact of the campaign. Perfect for colleagues, social media & PR channels.
Due to the tailored nature of these resources, we have limited places available. Order now to guarantee your place!
From only $19 per employee
#WonderfulXmasPost
Nov 1 - Dec 25 2019