Let's unleash the power of post!
Join our mission to send hope, inspiration & joy through the mail.
In a digital world, old-school handwritten snail mail can connect us in a way that social media cannot.
Post is Wonderful. It has the power to brighten days. It shows us we're not alone. It reminds us that we matter.
Join us to send hope, happiness & inspiration around the world.
become a Mail creator, or nominate someone you know to receive Wonderful Post.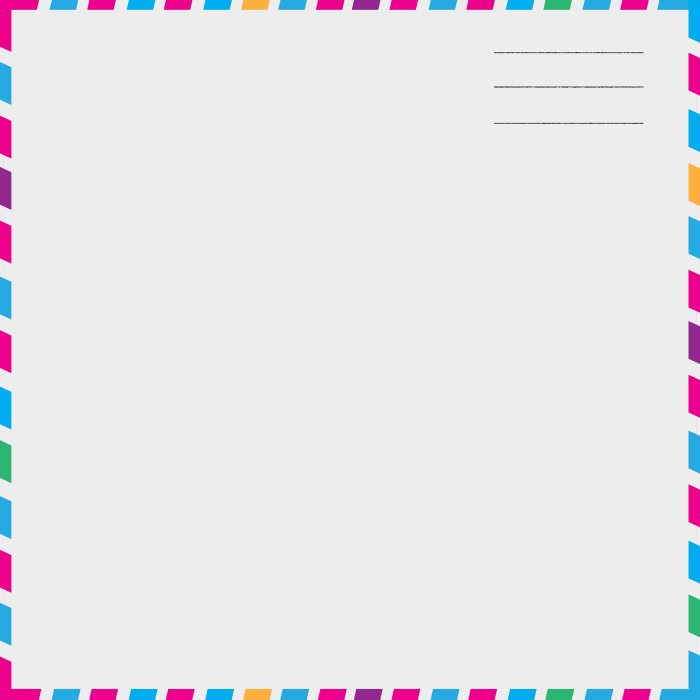 Make and send Wonderful Post. Artists & makers of all skill levels welcome!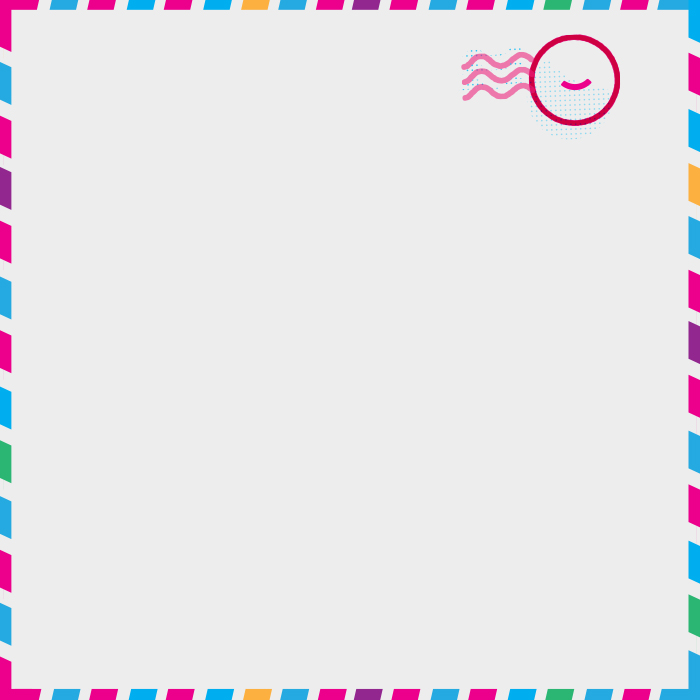 Know a person who'd love some mail?
Our community will send them something uplifting.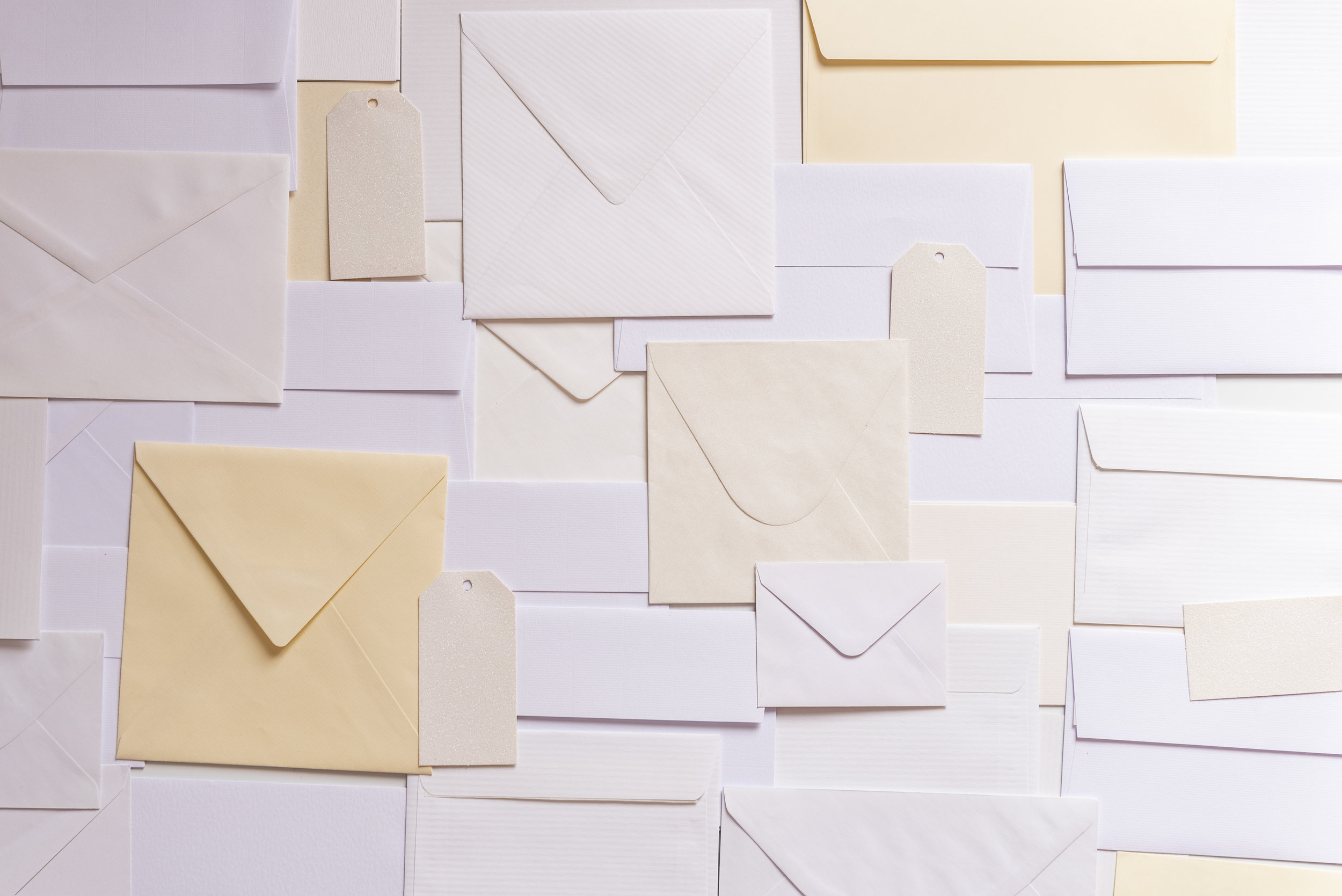 A global community of Wonderful posters
Wonderful Post creators are artists & crafters, of all skill levels, who volunteer their time and stamps to make a difference. Our mail is sent with love from 27 countries across the globe.
Any person, charity or group can nominate someone to receive uplifting mail. Recent mail recipients include:
isolated older people, disenchanted school Kids, homesick refugees, under-appreciated nurses, new Parents, patients in hospital, people facing homelessness, and many more.
Creators are sent a recipient's first name and some personalised tips on what will brighten their day. Then it's time to get creative to make and send a piece of uplifting mail.
A sketch? A Collage? A Cartoon? A poem?
Everyone is welcome and we'd love you to join us! Grab a cuppa, turn up the tunes, crack out the crayons. Let's bring the world together through the humble power of post.
With love & stamps,
Creators of The Wonderful Post Project
Get inspired
Explore Wonderful Post, creators & Stories