A fun, flexible & creative way to bring your team together and make a difference.
Come together with colleagues to send hope, happiness & inspiration through the mail.
Get Creative
Everyone can create & send Wonderful Post. Create together, alone, in a group session or in your own time. Kickstart your office's creativity with our flexible DIY session assets, or book a workshop.
Make an impact
We partner with local projects around the world to deliver your post to people facing adversity & isolation. Select a cause & we'll deliver your mail then report back on the impact you make.
feel awesome
Our personalised impact stories and bespoke 'thank you' assets help you to promote a sense of purpose and pride in where you work.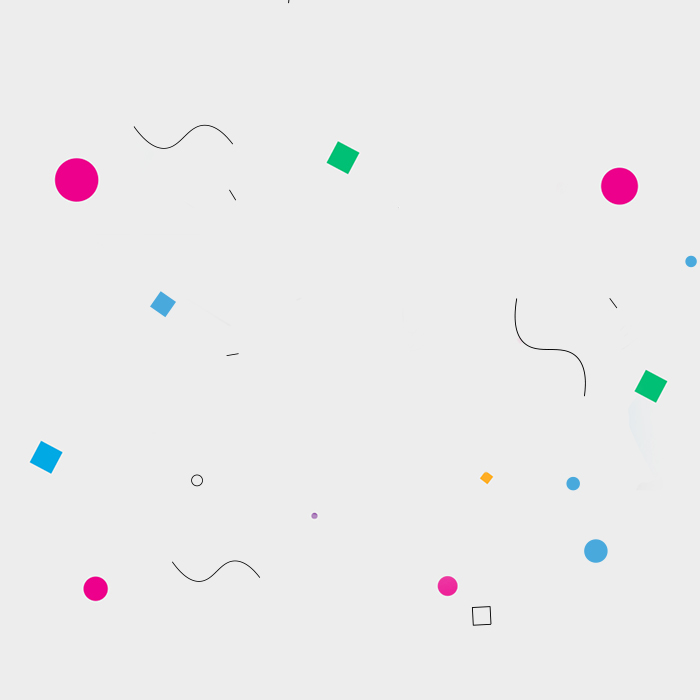 Everything you need delivered to your office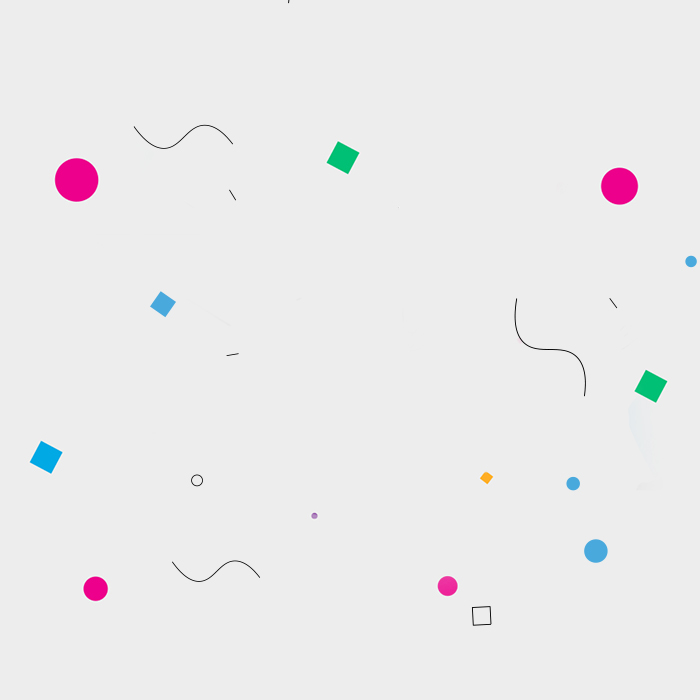 A Wonderful team building experience