Let's unleash the power of post!
Join our mission to beat isolation & adversity, one letter at a time.
Remember the magic of receiving proper, old-school, handwritten, snail mail?
In a digital world, handcrafted mail can connect us in a way that social media simply cannot. Post is Wonderful. It brightens days & brings us together…
Wonderful Post creators send uplifting mail to anyone facing adversity & isolation.
Join us to become a Wonderful Post creator, or nominate someone you know to receive hope, happiness & inspiration through the mail.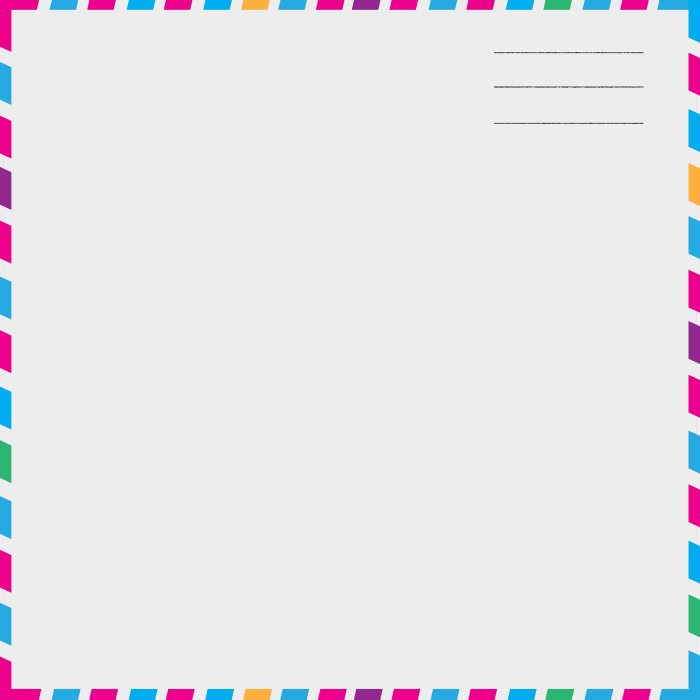 Make and send Wonderful Post. Artists & makers of all skill levels welcome!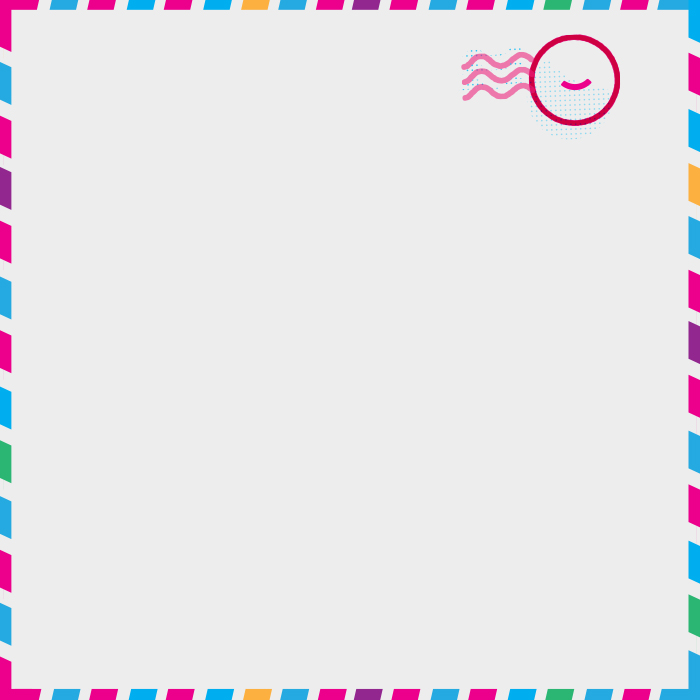 Know a person facing adversity or isolation?
Our community will send them something uplifting.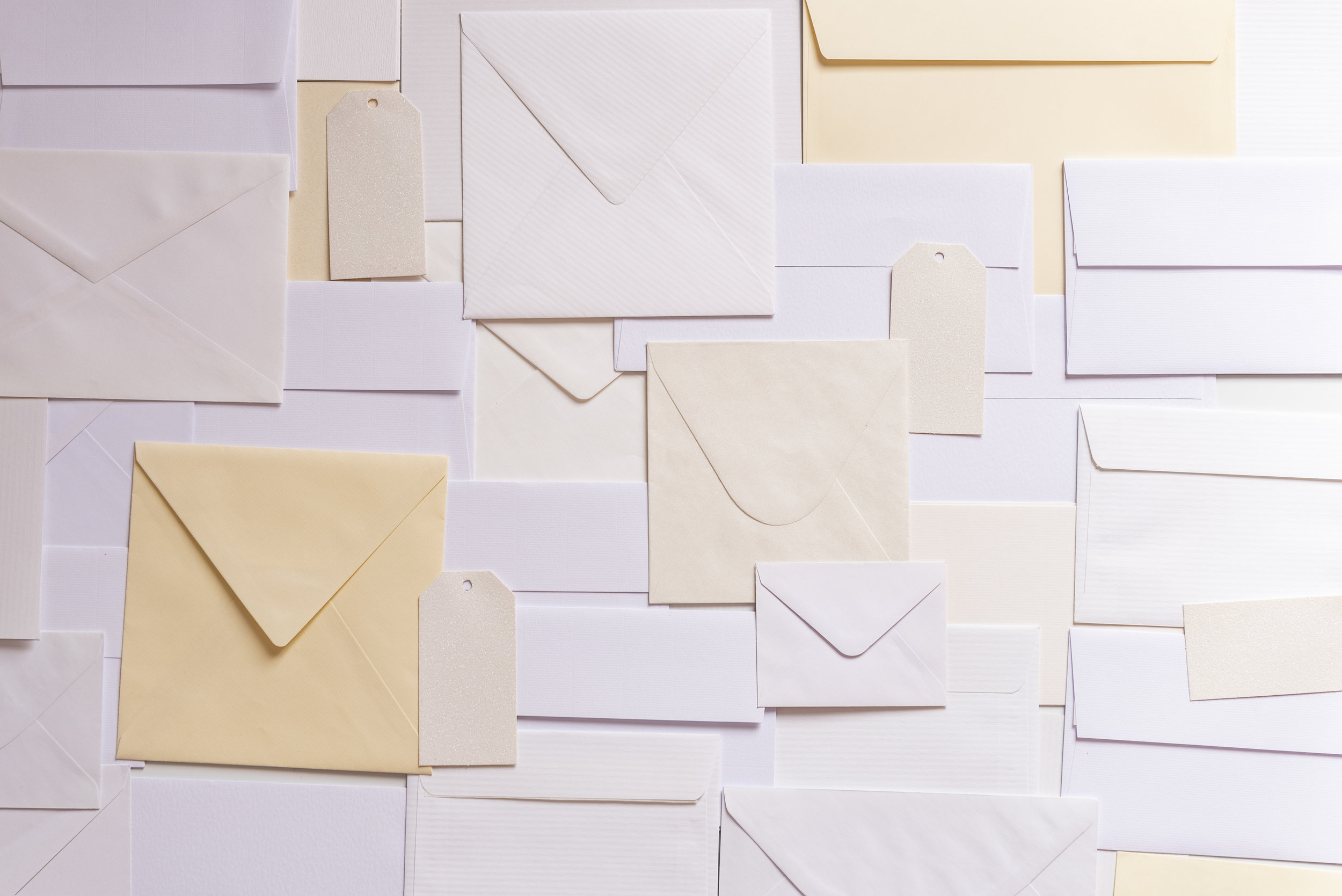 A global community of Wonderful posters
We partner with people & projects around the world to deliver uplifting post to anyone facing adversity or isolation.
Our Wonderful Post creators are sent a recipient's first name, a little bit of background info and some tips on what will brighten their day. Then it's up to them to be as creative as possible to make and send a piece of handwritten mail that will fill their recipient's heart with joy, hope & inspiration.
A Sketch? A Collage? A Cartoon? A poem?
Wonderful Post creators are artists, makers & crafters, of all different skill levels, who volunteer their time and stamps to make a difference. Our mail is sent with love from 27 countries across the globe.
Any individual, charity or group can nominate someone to receive uplifting mail. Wonderful Post recipients so far include:
homesick refugees, lonely older people, disenchanted school students, overworked nurses, isolated new mums & people battling illness, addiction, homelessness, and many more.
Everyone is welcome and we'd love you to join us! Grab a cuppa, turn up the tunes, crack out the crayons. Let's bring the world together through the humble power of post.
With love & stamps,
Creators of The Wonderful Post Project